Tour Aim golf Academy
Powered By The Golf Room Everywhere
Redeem Your Free Online Lesson Today!
Get the most out of your Tour Aim with personalized feedback specific to your needs.
Send two videos of your golf swing (or the area of your game you're struggling most with) from Down The Line & Face On to lesson@thegolfroomeverywhere.com or text (380)218-8635.

Please include your name and email with your videos.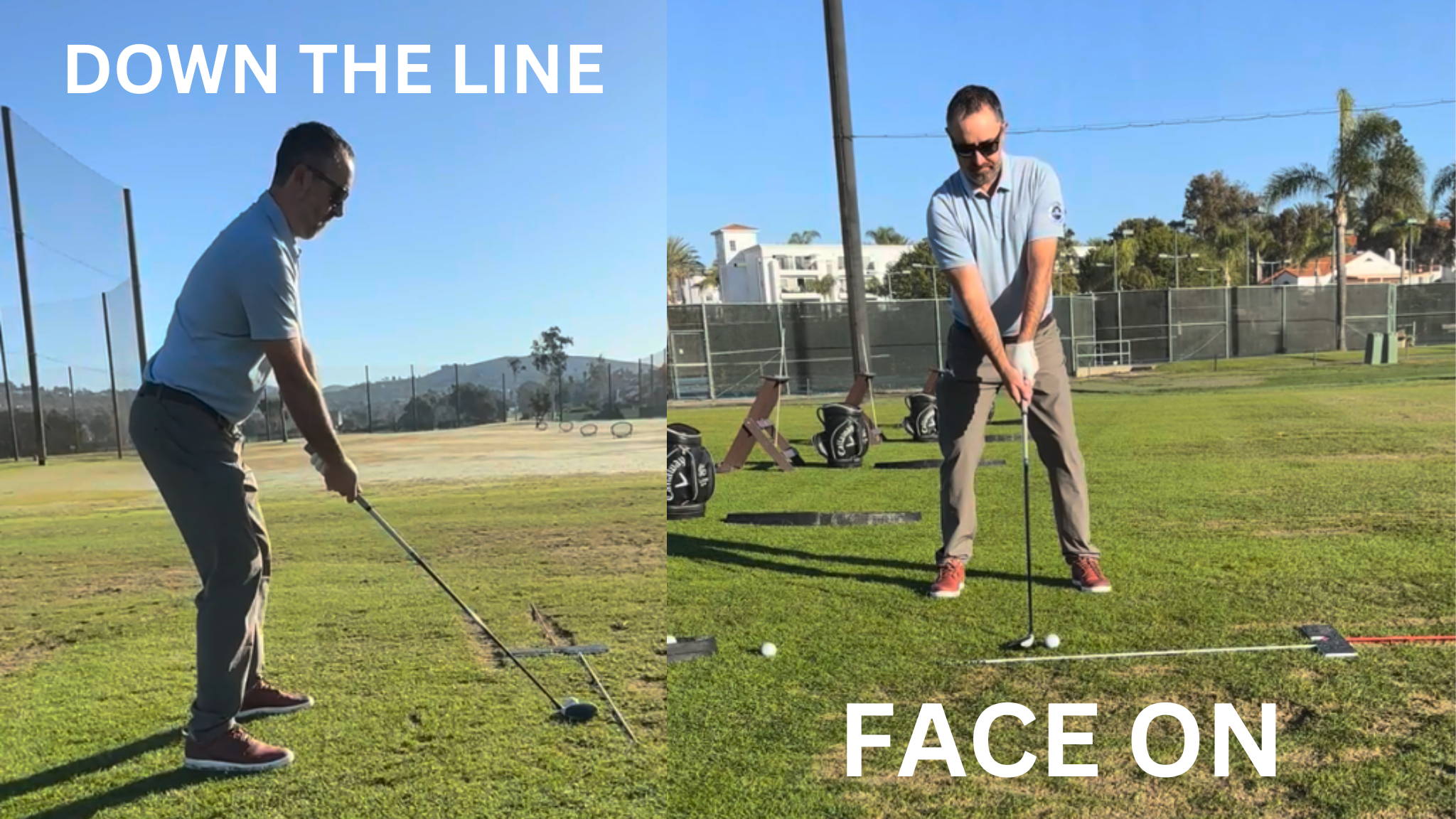 After you send in your videos, you'll be assigned a coach
and receive your lesson back within 48 hours.
Your lesson will be completed inside of your "CoachNow Profile". You will receive an email inviting you to your CoachNow Training Space. Once your lesson is completed we will reach out with all of the information you need to view it.